Opening Hours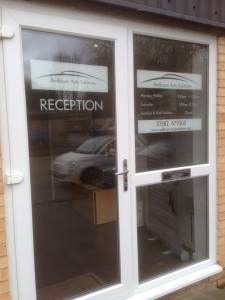 Our Opening Hours are:
Monday – Friday                      8.30am to 5.30pm
Saturday                                     9.00am – 12.30pm
Sunday & Bank Holidays       Closed
 10 Redbourn Industrial Estate, High Street, Redbourn, Hertfordshire, AL3 7LG
Location
Just 2mins off J9 M1 and 8mins from M25.
We're conveniently located beside the river in Redbourn Industrial Estate, close to lovely walks and local amenities.  And, if you visit on a Saturday, you can make the most of The Pudding Stop!  
If you're unsure you can navigate to us through various methods:
Sat Nav:  AL3 7LG
Google Maps:  Redbourn Auto Solutions – Google Maps
What 3 Words (and Waze) are:  quick.bike.bells   Find directions here:  what3words /// The simplest way to talk about location
Telephone
You can reach us on:
Service Department:        01582 679300
Car Sales Department:    01582 679303
Social Media
Join in the chat…
Book with Us
Please use this form if you wish to book in a vehicle.  Let us know a convenient date and we'll call you to confirm.
We look forward to welcoming you soon!…
***************************************************************
MWJ Trading Ltd t/a Redbourn Auto Solutions
Registered address:  10 Redbourn Industrial Estate, High Street, Redbourn, Herts, AL3 7LG
Company No:  07905046  Registered in England and Wales