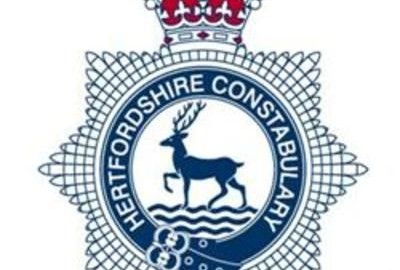 Road safety tips
After todays inclement weather it is never too late to remind ourselves of some basic driving tips (taken from the highway code) when driving in bad weather.
You MUST use headlights when visibility is seriously reduced, generally when you cannot see for more than 100 metres (328 feet). You may also use front or rear fog lights but you MUST switch them off when visibility improves
Wet weather. In wet weather, stopping distances will be at least double those required for stopping on dry roads (the 2 second rule becomes the 4 second rule). This is because your tyres have less grip on the road. In wet weather
you should keep well back from the vehicle in front. This will increase your ability to see and plan ahead
if the steering becomes unresponsive, it probably means that water is preventing the tyres from gripping the road. Ease off the accelerator and slow down gradually
the rain and spray from vehicles may make it difficult to see and be seen
be aware of the dangers of spilt diesel that will make the surface very slippery (you may see a rainbow effect on the road surface)
take extra care around pedestrians, cyclists, motorcyclists and horse riders.
Take special care that lights, brakes, steering, exhaust system, seat belts, demisters, wipers and washers are all working. Also
lights, indicators, reflectors, and number plates MUST be kept clean and clear
windscreens and windows MUST be kept clean and free from obstructions to vision
lights MUST be properly adjusted to prevent dazzling other road users.
Extra attention needs to be paid to this if the vehicle is heavily loaded
exhaust emissions MUST NOT exceed prescribed levels
ensure your seat, seat belt, head restraint and mirrors are adjusted correctly before you drive
ensure that items of luggage are securely stowed.
If there is any other information we can provide that may assist your road safety please let us know.
If you need to reply regarding this message, click on this email address: tim.armstrong@herts.pnn.police.uk
Tim Armstrong
Police Constable – Neighbourhood Watch
Email: tim.armstrong@herts.pnn.police.uk
Tel: 01707 806143
https://redbournautosolutions.co.uk/wp-content/uploads/2014/10/herts-police-emblem.jpg
300
400
melanie
https://redbournautosolutions.co.uk/wp-content/uploads/2016/11/Redboun-Auto-Solutions-web-logo-300x114.png
melanie
2014-10-14 17:42:11
2014-10-14 17:42:11
Road Safety Tips from Herts Constabulary